Welcome to My Cubby House
Early Learning Childcare Centre
Southport
The right option for your child.
A Family-Owned

Long-Day Child Care Centre
Located in the heart of Southport, My Cubby House Early Learning child care centre is conveniently located with plenty of on-site parking. We are a family-owned long-day care service providing high-quality child care to children aged six weeks to six years.
We are dedicated to the care and education
Our Educational Programs
Our exclusive curricula, combined with our own digital lesson planning tool, enable teachers to create personalized learning experiences, appropriate to every age group.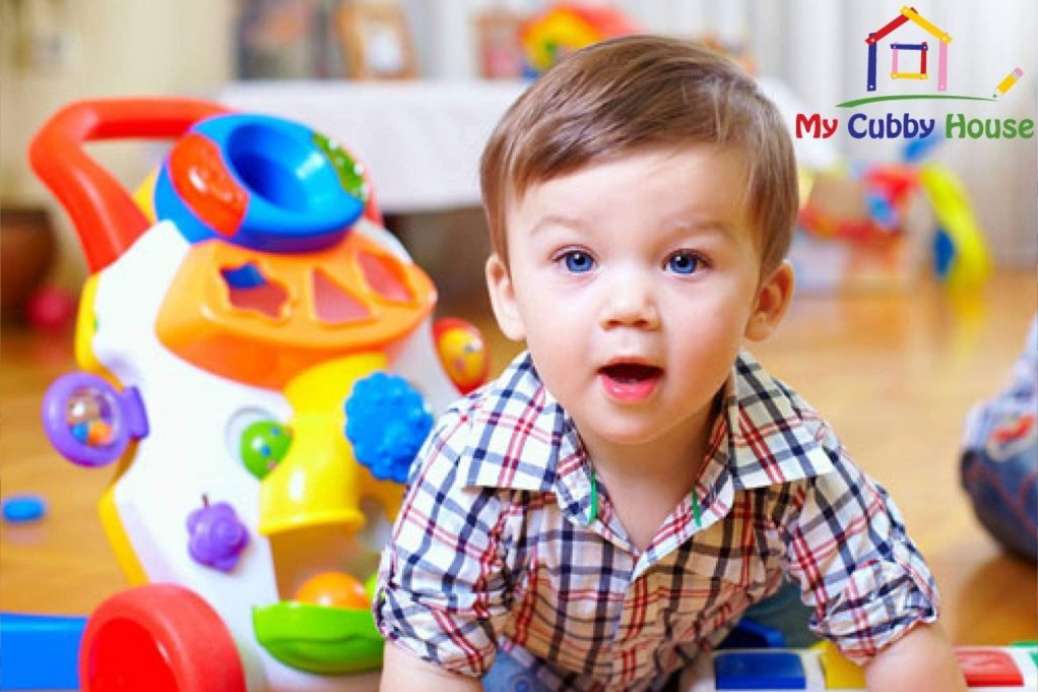 Nursery Child Care 3 - 15Months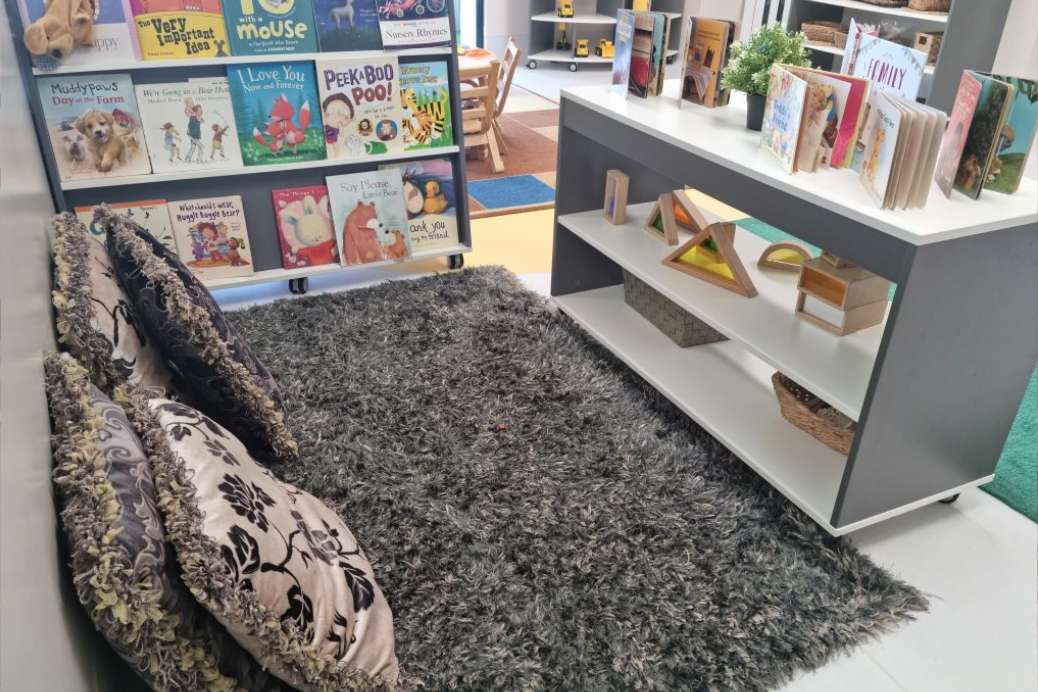 Toddler Child Care 1 - 2Years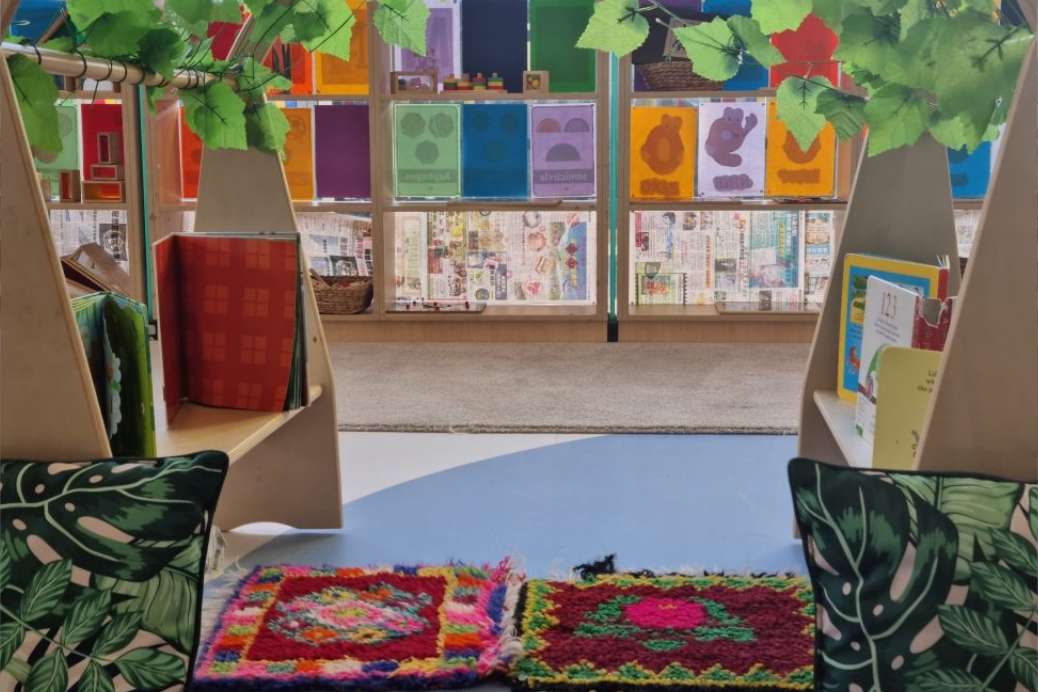 Junior Kindergarten 2 - 3years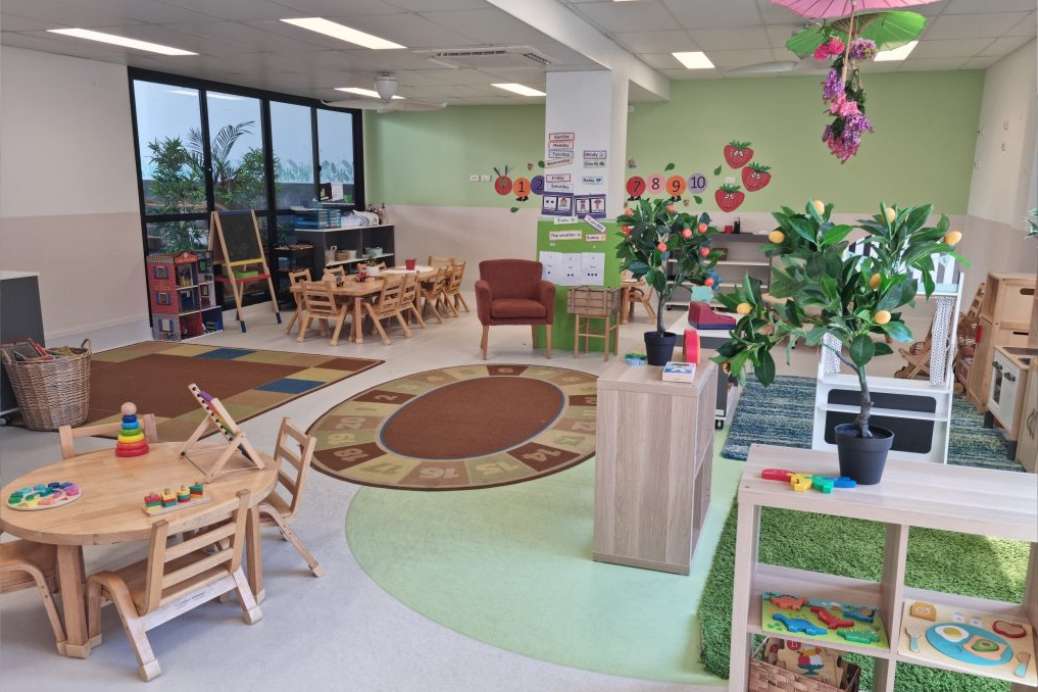 Senior Kindergarten 3 - 4years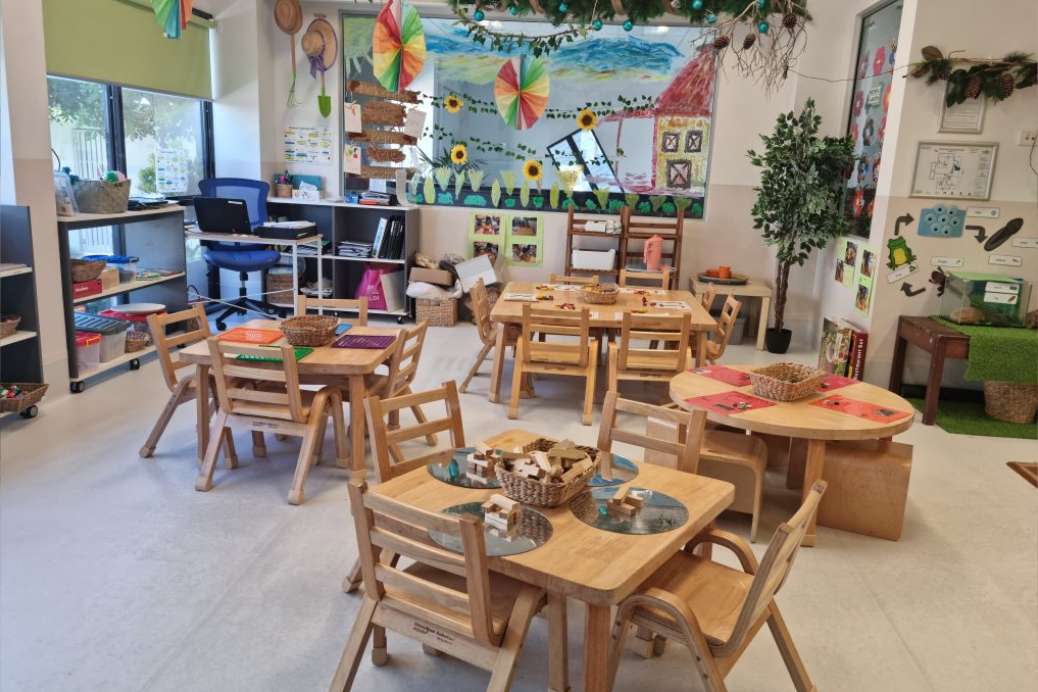 Pre-Prep Kindergarten 4 - 6Years
Nurturing Children To Grow and Flourish
Philoshopy

of Learning. Committed to Excellence
Our curriculum is based on the research of the most renowned education experts. Designed by our education team, it's created to support these important early years, to inspire children to be bold explorers today and joyful, confident learners for life.
We believe that children learn best through play and are inspired by child based learning. We have several different areas of play in each of our groups.
Read More >
Curriculum
Elements
Abecedarian
Approach
3a is a set of evidence-based teaching and learning strategies for early childhood educators and parents to use with children from birth to five. Click to learn more
QKLG Approved Program
The QKLG guides our university qualified teachers to implement a transition to school program for children prior to primary schooling. MCH has additional programs that supports the children learning journey such as swim program, nature play @ MCH (Broadwater parklands), Kids in the garden, language lessons and Music time.
Early Years Learning
Framework
At MCH we implement the EYLF in all our classrooms from 0-5 years using the 5 learning outcomes, principles and practices. It guides educators in their curriculum decision-making and assists in planning, implementing and evaluating quality in early childhood settings. Click to learn more
Loose Parts Play
Loose parts play is a type of play with objects that can be moved, carried, combined, redesigned, lined up, and taken apart and put back together in multiple ways. Loose parts play helps children develop creative and critical thinking skills by encouraging them to use their imagination and experiment with new ideas freely. Click to learn more.
Sustainability Program
Our Kids in the Garden and Sustainability Program provides children with opportunity to engage in experiences to learn about the natural world. We use the integrated school health resources to support the program.
Reconciliation Action Plan
Jingeri! "We acknowledge the Traditional Custodians of the Land on which our service stands and pay respect to Elders past, present, and future on who's Land we play and learn. Here are the mountains, Here is the sea, Here are my friends, come play with me." At My Cubby House we endeavour to work together to contribute to a truly reconciled Australia.
Circle of Security
The Circle of Security is a visual map of attachment. The "father" of attachment theory, John Bowlby, said this about attachment: "Intimate attachments to other human beings are the hub around which a person's life revolves, not only as an infant or a toddler or a schoolchild but throughout adolescence and years of maturity as well, and on into old age. Click to learn more. Read on to understand our differene
Why Choose My Cubby House
Exceeding the National Quality Standards

We pride ourselves on providing the very best in early learning education and child are. MCH has been rated an 'Exceeding' service through assessment and rating process in 7 National Quality areas.

OWNA

We use a sophisticated App called OWNA which is an all-in-one App. Families can view all their child documentations from observations and photos, child's daily information, Invoices, Centre Events, policies and procedures and so much more. You can learn from this Watch now OWNA Cheatsheet.

Extracurricular activities

At My Cubby House Early Learning we provide additional programs and extracurricular activities that support the educational program and extend children learning experiences. We believe that providing children additional programs maximises the children's opportunity to engage in learning activities that is fun and engaging. These activities are annually planned and scheduled and are listed in our centre events calendar found on the MCH website. Calendar Of Events

Community Involvement

At My Cubby House we endeavour to build partnerships with our local & wider community. From visiting our local library, Broadwater parklands, Aquatic centre to hosting charity events and fundraising. We are involved in networking groups in the community such as Broadwater Early Years Networking & Educational Leaders Networking group. We have also increased our understanding and knowledge of the local Kombemerri people and Yugambeh language.

Quality Educators & Teachers

My Cubby House Early Learning have quality and qualified educators and teachers that are committed in delivering a quality service that places relationships with families and children at the full front of daily interactions. We believe in the importance of ongoing professional development to ensure our team is knowledgeable of new and contemporary practice and keep up to date with new studies and theories.

Orientation process

Our orientation program makes the process of you and your child settling into care much smoother through play dates prior to enrolment start day.
Children need healthy, wholesome foods
Healthy

Food for Growing Children
My Cubby House Early Learning provides fresh, nutritious and age-appropriate meals daily.

Our Menu
Want to know more about us?
Centre Information At My Cubby House Early Learning, we aim to provide children and families with an atmosphere that is warm, welcoming, nurturing and supportive where children are valued and encouraged to develop to their full potential. Our commitment and promise to all our families, children, educators and wider community is as follows:
Commitment to Children

We believe in promoting resilience, a sense of belonging and identity, self-worth, secure attachments and warm trusting relationships through positive behaviour guidance and engaged interactions.

Commitment to Families

We believe in transparent communication with our families and respect parents as being the most important influence in their children's lives and therefore are a valuable resource that brings with them a sense of their culture, diverse background and uniqueness into the centre environment.

Commitment to Curriculum & Learning Environments

We believe in meaningful and nurturing interactions that scaffolds children's learning using the abecedarian approach.

Commitment to Community

We believe in the importance of building community links with local family support services, allied health services and early intervention programs to support children's wellbeing and developmental needs.

Commitment to a Sustainable Environment

We believe in embedding sustainable practices within our daily routines and educational programs by teaching children how to care for the environment as part of our environmental commitment and responsibility.

Commitment to Ongoing Improvement and Professional Development

We believe in the importance of ongoing critical reflection to reflect on practices, policies and procedures.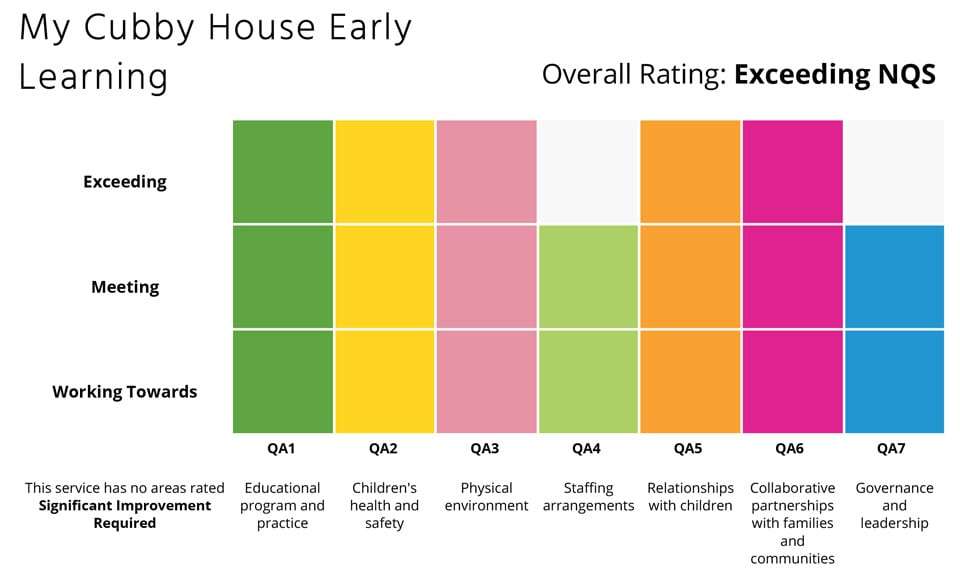 My Cubby House Early Learning is proudly rated as Exceeding the National Quality Standard by the Australian Children's Education and Care Quality Authority (ACECQA)! To achieve an exceeding rating overall, our service needed to demonstrate that we go beyond the requirements of the NQS in at least four of the seven quality areas. Rated as exceeding in five areas and meeting in two, this was a huge achievement for our centre and team. My Cubby House will always be focussed on maintaining these high standards and continual improvement to ensure the best outcomes for children and families.
If you'd like to learn more about our rating and the ACECQA Assessment and Ratings process, please visit www.acecqa.gov.au
Address
35 Nind Street Southport QLD 4215 Australia
If you have feedback or words of praise that you would like to share, please submit your review at the bottom of this page.
My Cubby House

Centre Photo Gallery